Corporate Wellness that Works
At MuuvWell, we believe that the success of your organization begins with the well-being of your employees. You understand the challenges of employee recruitment, retention, and staff wellness. It's a constant juggling act to attract top talent, keep them engaged, and ensure their overall well-being.
We understand the weight of your responsibilities. That's why MuuvWell is here to lighten your load and provide you with the tools you need to achieve your goals. Your employees are the driving force behind your organization's success. With our corporate wellness solution, you can attract and retain top talent, foster a culture of well-being, and create an environment where your employees can thrive personally and professionally.
Comprehensive Corporate Wellness:
Empowering Your Employees for Success
Imagine the impact of a workplace where your employees feel supported, energized, and motivated to be the best version of themselves. With MuuvWell, that vision becomes a reality. Through our engaging wellness content, one-on-one coaching, and simple programs, we empower your employees to take charge of their health and wellness journey. And as they flourish, your organization thrives.
We go beyond generic wellness programs that lack engagement and leave employees uninspired. With MuuvWell, we partner with you personally, providing tailored solutions that address the physical, mental, emotional, and social facets of employee well-being. Our team of dedicated health coaches will be there every step of the way, guiding your employees toward their wellness goals while inspiring and empowering each individual to take control of their well-being.
Witness the Transformative Power:
Explore Our Success Stories
Step into the world of real-life transformations and inspiring success stories. Visit our Success Stories page to discover how organizations like yours have benefited from MuuvWell's wellness programs. Hear directly from satisfied HR Directors and employees as they share their experiences and the positive outcomes they have witnessed. Be inspired by their stories of improved well-being, increased engagement, and thriving workplaces. Embark on a journey of inspiration and discover how MuuvWell can empower your organization to achieve similar success.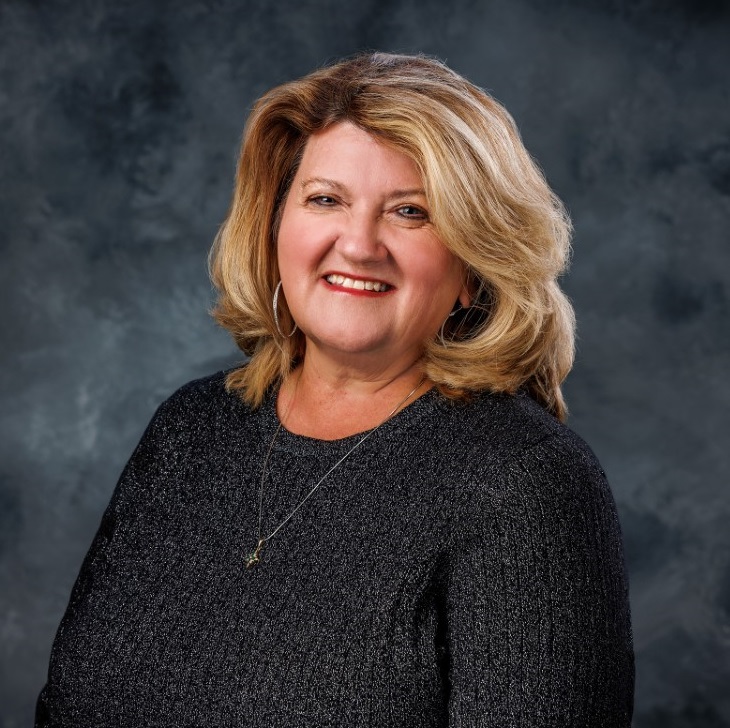 Theresa Davis
"Our partnership with MuuvWell is strong and is making a difference individually and collectively with our employees. They are committed to helping us 'become the best version of ourselves.' I highly recommend and strongly endorse this program."
Director of Safety & Training
WRECC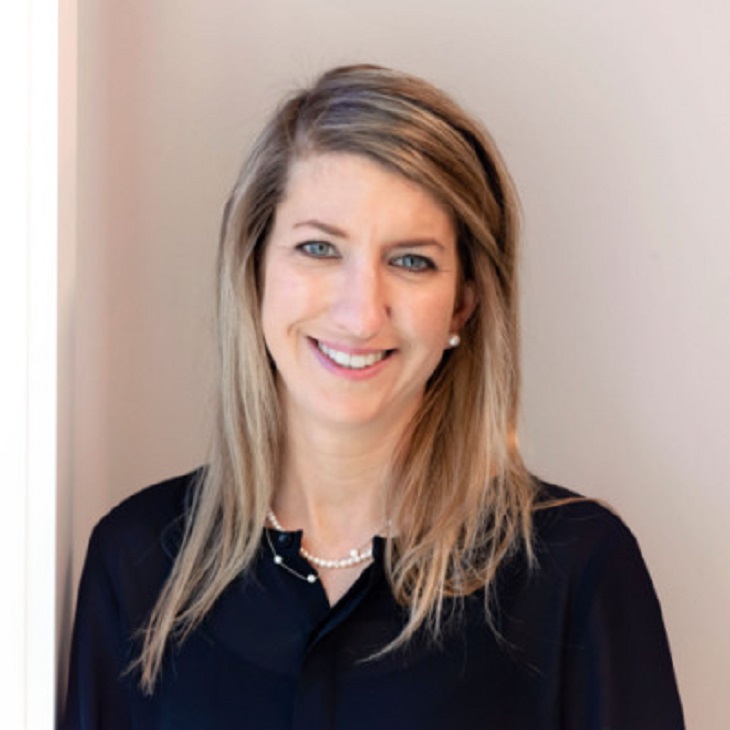 Stefanie Wilcox, SPHR
"The City of Paducah has an 85% utilization rate in our wellness plan.  I credit this high rate to the team at MuuvWell.  They create programs and offer personalized services to motivate our employees to take an active role with their health and wellbeing.  MuuvWell is a difference-maker for us."
Director of Human Resources
City of Paducah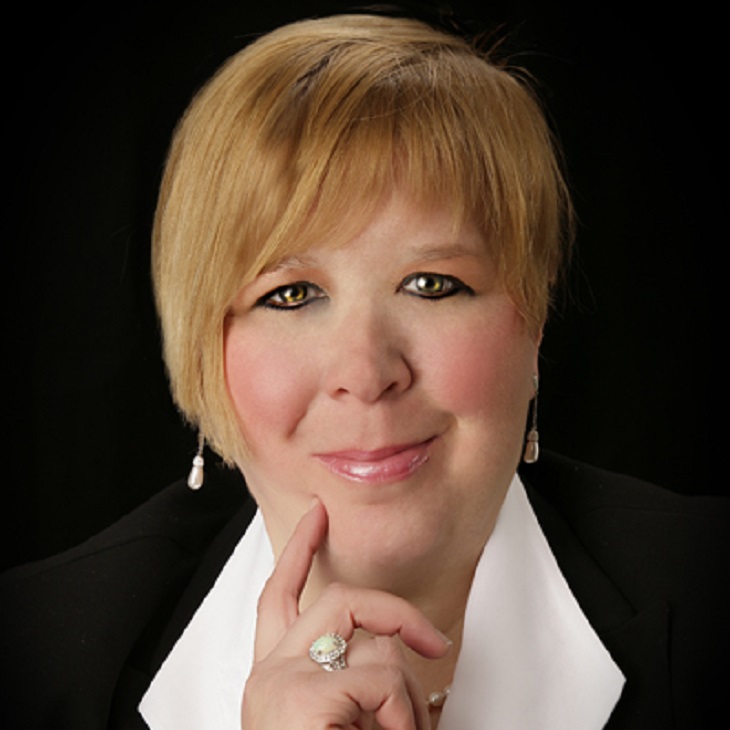 Dr. Beth Ann Pearson
"The program is flexible and realistic to follow, despite my hectic and variable travel schedule. And what I appreciate most of all is the willingness and availability of the coaches to discuss any questions or
challenges that I raise."
Global Director,
Marketing & Business Development
Estron Chemical
Empower Your Employees with Knowledge & Inspiration
To explore a wealth of valuable resources that will support your employees' well-being and growth, we invite you to visit our resource page. There, you can dive into helpful resources, listen to inspiring podcasts, and review practical wellness tips. Click here to access our resource page and empower your employees with knowledge and inspiration.
Partnering for a Brighter Future
Together We Can Achieve More
Join us on this transformative journey. Together, we can create a workplace where your employees are healthier, happier, and more productive than ever before. When your employees win, your organization wins. Let MuuvWell be your trusted partner in achieving the success you envision.