Unlocking the Power of Wellness
Expertise that Drives Transformation
We are excited to share our passion for transforming workplaces through comprehensive wellness programs. With a deep-rooted history in the wellness industry, MuuvWell is dedicated to empowering organizations and individuals to thrive.
A Team of Wellness Champions
Our journey began with a vision to revolutionize corporate wellness and enhance the well-being of employees. We recognized that a one-size-fits-all approach falls short in addressing the diverse needs and aspirations of individuals. That's why we have made it our mission to provide personalized, effective programs that inspire lasting change.
At MuuvWell, we pride ourselves on our team of experienced professionals who bring a wealth of expertise to the table. From certified health coaches to wellness specialists, our passionate team is committed to guiding employees toward their wellness goals. We understand that every individual is unique, and our tailored approach ensures that each person receives the care and support they deserve.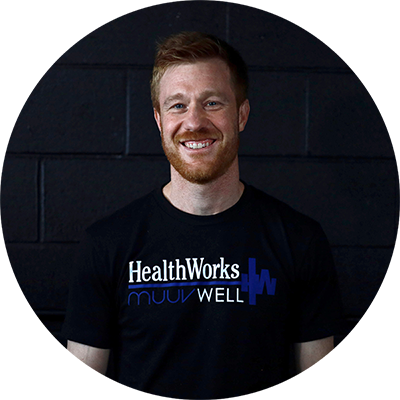 Kevin Winn
Executive Director

"MuuvWell fueled my passion for wellness, enabling me to positively impact colleagues' lives."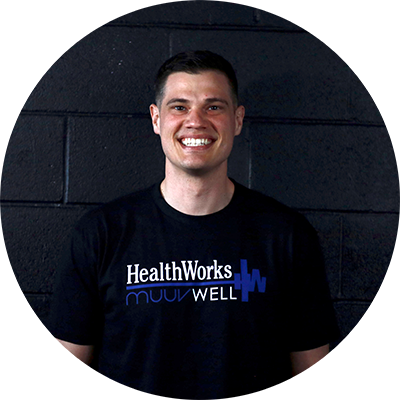 Wade Weatherholt, DPT
Director of Business Development
"MuuvWell instilled a wellness culture in me, and now I lead workshops for organizations."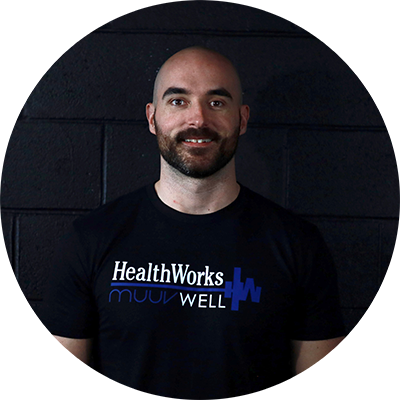 Kyle Balliet
Director of Fitness & Programming
"At MuuvWell, I learned to lead by example, advocating for wellness in my community."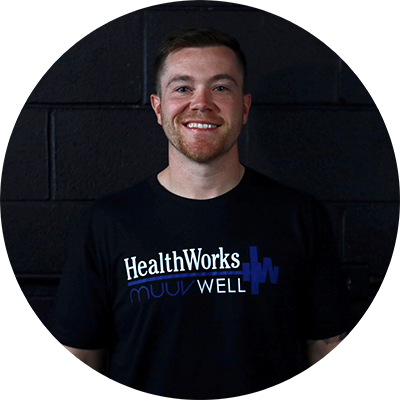 Logan Locke
Director of Marketing & Creative Content
"MuuvWell's support transformed me, and now I help organizations embrace wellness initiatives."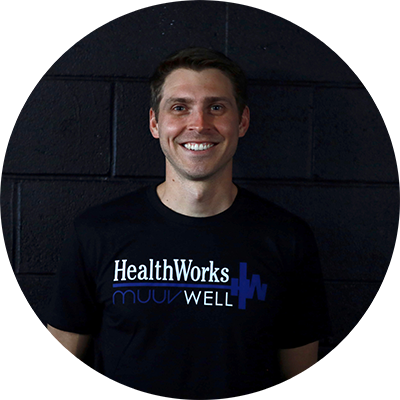 Wes Smith
Physical Therapist
"MuuvWell's impact goes beyond me; I'm coaching others to build healthier, happier lives."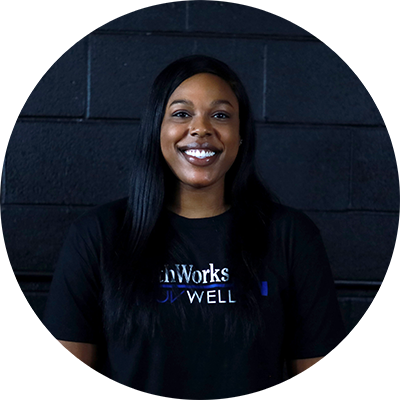 Lakken Jones
Wellness Coach
"Grateful for MuuvWell's guidance, I now inspire others to embrace healthier lifestyles."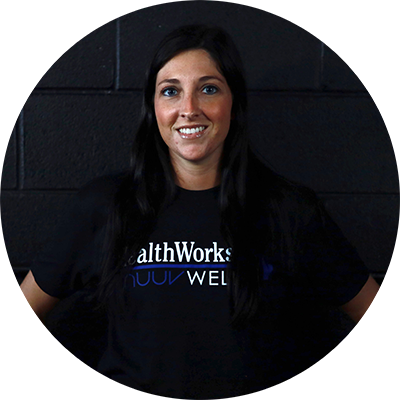 Tori Riley
Wellness Coach
"Through MuuvWell, I've become a wellness ambassador, motivating coworkers to prioritize self-care."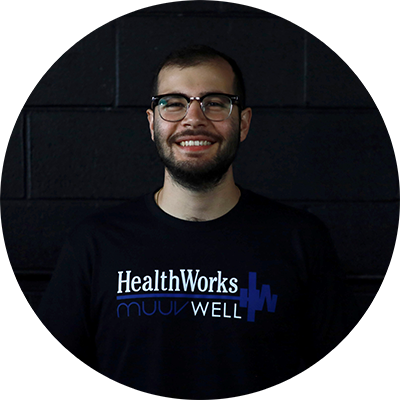 Sergio Serrano
Wellness Coach
"Empowered by MuuvWell, I'm mentoring colleagues, spreading the message of holistic well-being."
Evidence-based Strategies
Delivering Measurable Results
With years of experience in the wellness industry, MuuvWell has established a strong track record of delivering results. Our evidence-based strategies and data-driven approach set us apart, ensuring that our programs have a measurable impact on employee well-being and organizational success. We have partnered with a diverse range of companies, helping them attract and retain top talent while reducing healthcare costs and increasing productivity.
Holistic Wellness Approach:
Nurturing the Whole Person
At MuuvWell, we believe that wellness goes beyond physical health. That's why our programs encompass all facets of well-being, including mental, emotional, and social dimensions. We understand that a holistic approach to wellness leads to happier, healthier, and more engaged employees. By nurturing the overall well-being of your workforce, we help create a positive work environment where everyone can thrive.
We invite you to join us on this transformative journey toward a healthier, happier, and more productive workplace. Discover the power of personalized wellness programs and experience the positive impact on your organization's success. Together, we can unlock the full potential of your employees and create a culture of well-being that sets your organization apart.
Partnering for a Brighter Future
Together We Can Achieve More
Join us on this transformative journey. Together, we can create a workplace where your employees are healthier, happier, and more productive than ever before. When your employees win, your organization wins. Let MuuvWell be your trusted partner in achieving the success you envision.