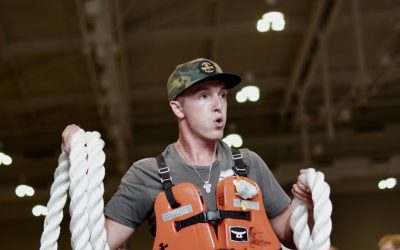 A friend of mine who is a skilled salesman likes to say, "Whoever asks the most questions wins." In his context, he means that when selling a product, you have to bring solutions to the people you are talking to, and you don't know what solutions you can bring, or...
Partnering for a Brighter Future
Together We Can Achieve More
Join us on this transformative journey. Together, we can create a workplace where your employees are healthier, happier, and more productive than ever before. When your employees win, your organization wins. Let MuuvWell be your trusted partner in achieving the success you envision.